Maz Delacerna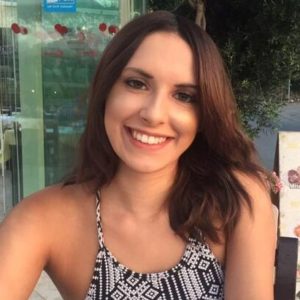 I decided to try instant knockout after trying several other fat burners and after tons of research, I took the leap. Boy am I glad I did!
I will admit the first couple of days I was on such a high it was hard to sleep. I eventually got used to it and continued with my weight training. I eat pretty well so i really didnt change my diet.
I had increased energy, stopped eating out of boredom and felt so much stronger at the gym. I was on fire!
I tried it for 3 months and bought another 3 months worth. Even after the first 2 weeks on instant knockout I saw results. I was in awe!
If you are contemplating on trying it out I highly recommend it. Instant knockout has hekped me kickstart my journey and I am now a bikini competitor. I camt believe I was once 25kg heavier and now able to be on stage!
Thank you Instant knockout for bringing out this product. You have really assisted me in reaching my goals.