Fat Loss Level 2 Workout Plan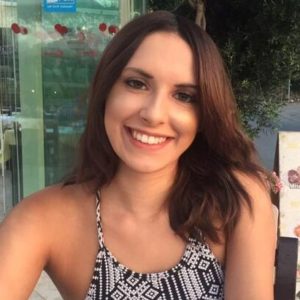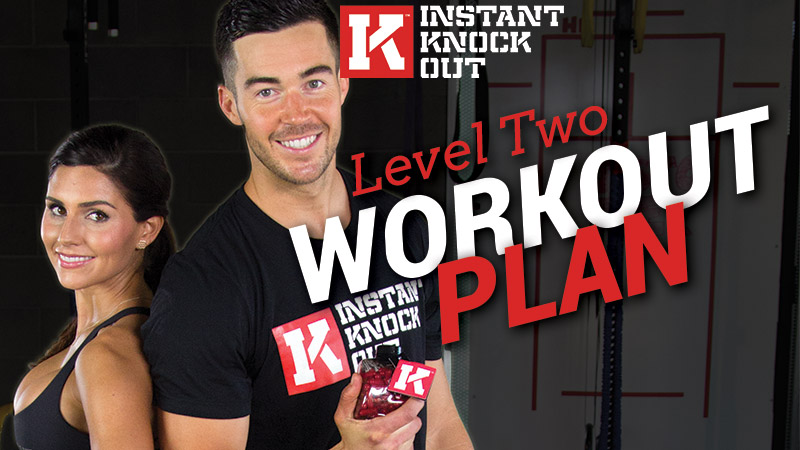 You've been hard training for a while. You've been taught the ropes on exercise and nutrition, put on some good muscle mass, and now you're ready to look your best.
It's time for a cut – and this is your workout to make it happen.
You're no stranger to hard work, and you know first-hand that results can be achieved when you put your mind to it. You've already got the passion, this is your direction.
This is Level 2: Instant Knockout's intermediate fat burning program.
If you're looking for that transformation-level workout guide that takes you to your leanest and meanest, this is the plan for you.
Who is Level 2 Workout Plan for?
Level 2 is for anyone who been training for a year or more who wants to take their cut to the next level.
This challenging 7-day split of fat burning exercises burns extra calories and cuts back your body fat to reveal that hard, ripped muscle you've been building underneath.
With a combination of weight lifting, cardio and recovery sessions, this workout hits every muscle group you need to get that all-over burn and development – it's great for creating a calorie deficit and trimming down.
The split also includes tips on how to use your rest days to get the most benefit during your recovery.
How strictly should I follow Level 2?
That depends, are going to slack off? Or are you going to add more to it?
If you've got other exercises that you feel would work great in this split, and would keep you on track with your goals, by all means add them in. As long as you're not over-training and know you can handle it, it'll help you burn even more calories.
Before you do that, however, we suggest you at least try it straight for a week to see how you feel. See how sore it makes you, and if you still want to up the intensity, do so.
What else can I expect in Level 2?
On top of this workout plan, Level 2 comes with a range of extras that help you on your way to reach that perfect state of shredded.
There's basic guide to nutrition which covers all the key points you need to know when it comes to eating right on your cut.  This gives you some more information about what macronutrients you should be looking to get in your diet, and how much of them.
The workout tips section contains more information on how to get the best out of your training and what methods work the best. You can't keep the same routine up forever, things get stale – and this section helps you avoid that.
The Tabata section expands on the workout tips, and shows you a different style of training you could use in your sessions to boost fat loss, strength and even your stamina.
– Find out more about Tabata –
And finally, there's the link section. This contains addresses of other useful pages that will help you on your fat burning journey. In this case it's our calorie calculator, YouTube Page, and our Facebook.
The Level 2 Summary
Overall, Level 2 is ideal for anyone who's experienced in the gym, and looking to cut down on their fat to a low, lean level. This is a demanding 7 day split, with great advice and instructions around the fat burning lifestyle.
This would be ideal for anyone who's finished a successful bulk and is looking to take the next step with their physique. You'll learn more about training, nutrition and useful facts about Tabata workouts.
Following this training guide, you'll enter into a whole new world of shredded.
Want to go the extra mile?
If you've been cutting for a while and are still struggling to move that last stubborn piece of fat, Instant Knockout could be just what you need.
Containing a selection of the best natural fat burners on the market, Instant Knockout supplies your body with the nutrients it needs to continuously burn fat. This cuts you down to that trim, lean physique, while still aiding you through the fat loss process with reliable energy boosters and appetite suppressants.