Green Tea Extract: Benefits and Side Effects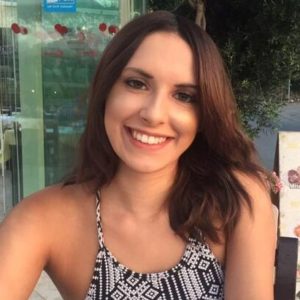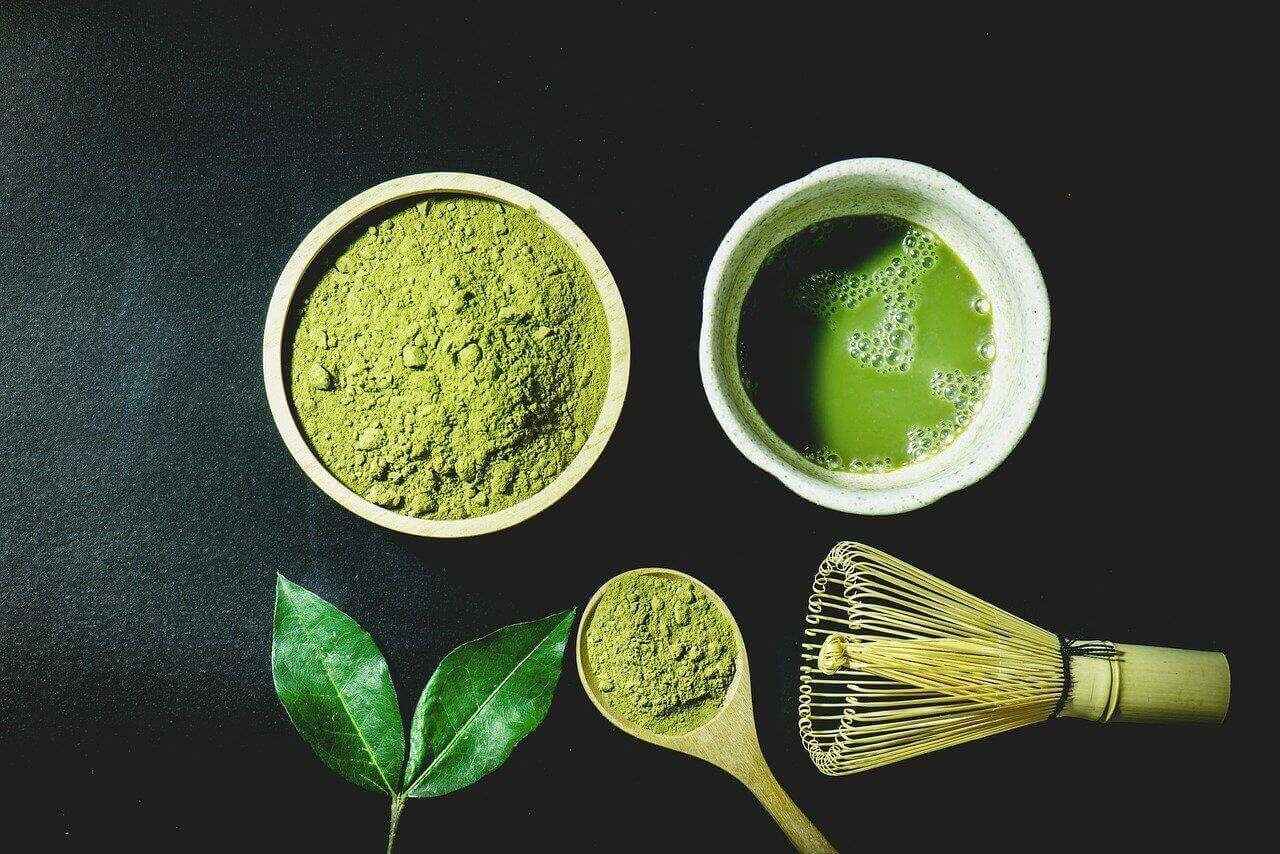 Green Tea is one of the most popular consumed drinks worldwide.
Produced from the plant Camellia sinensis and loved by wellness experts, nutritionists and even doctors, a cup of Green Tea is said to offer all types of health-boosting benefits because of its naturally occurring antioxidants.
But a cup of the good stuff isn't the only way to beneficial wellness perks – not when Green Tea Extract exists. Bodybuilders and cross-fitters alike are adding Green Tea Extract to their supplement routine.
What makes its extract form so popular and why are more people turning to its concentrated form for weight loss and overall health wellness? If you're looking for answers, you've found them in this in-depth article.
We review the research and investigate everything about Green Tea Extract – from its humble beginnings and potential health benefits, through to the risks and side effects of consuming Green Tea in supplement form.
First, let's take a look at what Green Tea Extract is.
What is Green Tea Extract?
Green Tea Extract has been used in Chinese and Japanese medicine practices for centuries. It is simply Green Tea leaves prepared as a supplement. It can be consumed in powder, capsule or liquid form.
Containing a higher concentration of antioxidants, vitamins and flavonoids, it has been dubbed an all-around health elixir and could be one of the most promising supplements for people seeking good health.
Green Tea Extract is rich in polyphenols, namely catechins and gallic acid, which are a category of plant compounds packed with antioxidants. It also contains vitamin C, B12 and minerals such as potassium.
Green Tea Extract supplements have long been touted as a must-have supplement for effective weight loss, having the potential to boost the effects of fat-burning hormones, promoting fat breakdown1.
They may also provide you with health benefits that go far beyond that due to their antioxidant content, from boosting cardiovascular, liver and brain health to reducing the effect of certain chronic diseases and even the risk of cancer2.
Green Tea Extract: the health benefits
Green Tea has been studied extensively over the past few decades, with human and animal studies both examining the relationship between Green Tea and health.
In Chinese medicine, Green Tea is often recommended for digestive issues, headaches and aches and pains. Below, we explain the great benefits associated with taking Green Tea Extract using supporting studies so you can be sure of its effects on the body.
The main health benefits of Green Tea Extract come from its high antioxidant content, known as polyphenols. There is substantial evidence that specific polyphenols may benefit health status, especially for the prevention and management of certain chronic diseases3.
Animal and human studies have shown that various polyphenols have antioxidant and anti-inflammatory properties that could prevent cardiovascular disease, neurodegenerative disorders, obesity and cancer4.
If you're looking to shed some pounds, then Green Tea Extract could be the answer. Its combination of ingredients including catechins (types of phenols and antioxidants) and caffeine may play a part in its role as an effective weight-loss solution.
Both compounds have been proven to speed up metabolism and have a positive impact on weight loss and management. Metabolism is the process that allows the body to convert food and drink into usable energy, so by boosting your own metabolism you could positively contribute to your weight loss goals.
There's a reason why we've included a generous dose in the Instant Knockout Cut formula!
Some studies even suggest that Green Tea may suppress appetite and decrease fat storage due to its caffeine content5.
Green Tea Extract has also been linked to reducing harmful LDL cholesterol along with total cholesterol6, reducing your risk for heart-related conditions.
Used alongside regular exercise and a healthy diet, the impact of Green Tea Extract may maximize fat burning and boost positive weight loss results.
Looking for a morning brain boost? Ditch the coffee – Green Tea Extract may be the answer to better memory and thinking ability.
Green Tea Extract's low caffeine content is enough to wake you up without causing the jitters linked with higher-caffeine products like coffee. Additionally, it has also been shown to reduce the symptoms of anxiety-related disorders7.
The antioxidants in Green Tea Extract have been proven to protect brain cells from oxidative stress. Catechin Epigallocatechin gallate (EGCG) has particularly been shown to protect brain cells from stress, reducing brain damage that could lead to cognitive decline and brain diseases like Alzheimer's and other forms of dementia.
As we age, we all want protection from irreversible cognitive degenerative disorders. Green Tea Extract may help prevent the development of such issues and ultimately protect us.
Cancer is a result of free radicals attacking healthy cells in the body, however antioxidant-rich foods and beverages have a clever way of preventing this process, neutralizing free radicals and offering protection.
Free radicals have the potential to harm cells at high concentrations – antioxidants counteract their harmful behavior, preventing them from causing any damage8.
As mentioned, specific polyphenols rich in antioxidants may benefit health status. Polyphenols found within Green Tea Extract have been shown to be powerful enough to decrease markers of oxidative stress in the body9, with scientists believing they could contribute to anticancer activity10.
Exercise performance and recovery
Naturally, we all want to be able perform to the best of our ability when it comes to sport. What if we told you Green Tea Extract may boost exercise performance? And not only that – but it could aid recovery after exercising?
Green Tea Extract may well be the answer to improved exercise performance and recovery, thanks to its antioxidant content.
In a study where 14 men consumed Green Tea Extract for four weeks, they increased their running distance by 10.9%11. It has also been shown to have positive effects on muscle recovery after strenuous exercise12.
The polyphenols in Green Tea are potent in antioxidants, meaning it may have a positive impact on chronic inflammatory diseases13 such as Crohn's and hepatitis.
This is good news for sufferers of inflammation who must take anti-inflammatory drugs. These types of drugs often come with undesirable side effects and may not always be wholly effective.
Green Tea Extract: the side effects
If you are interested in taking Green Tea Extract supplements, it is worth knowing the side effects their consumption can cause.
The primary difference between drinking Green Tea and taking it in supplement form is its dosage – supplement form typically has a higher concentration of vitamins, antioxidants, and flavonoids.
The best way to minimize any risk is to stick to the dosage recommended by the manufacturer which is typically 250 to 500 milligrams per day.
Burst of energy
Feeling jittery and like you're unable to focus is one of the most common side effects you'll experience when you start taking Green Tea Extract. This is because of its caffeine content, so if you're someone who is sensitive to caffeine, this is something to bear in mind.
Sickness or upset stomach
Because of Green Tea Extract's increased caffeine content, the chance of abdominal pain or stomach irritation is higher14. Caffeine possesses laxative properties which may cause diarrhea or dark urine. '
If you suffer from irritable bowel syndrome, avoid Green Tea Extract.
Acid reflux
Like any other tea, Green Tea contains tannins – a naturally-occurring chemical which promotes the secretion of acid from the stomach. As such, if you struggle with acid reflux or have peptic ulcers, don't consume Green Tea Extract in excessive amounts.
Liver issues
High doses of EGCG may cause adverse reaction such as liver toxicity15. This is called hepatoxicity and can happen when herbal supplements induce liver damage.
Because Green Tea Extract is such a concentrated form, we need to be mindful of how much is too much for our livers – super concentrated doses can cause the cells of your liver to become overwhelmed.
Medication interaction
The caffeine content in Green Tea Extract may interact with a wide array of medications such as antibiotics, blood thinners, antidepressants and birth control pills16.
Green Tea Extract may also decrease the absorption of iron so if you have an iron deficiency you should avoid it.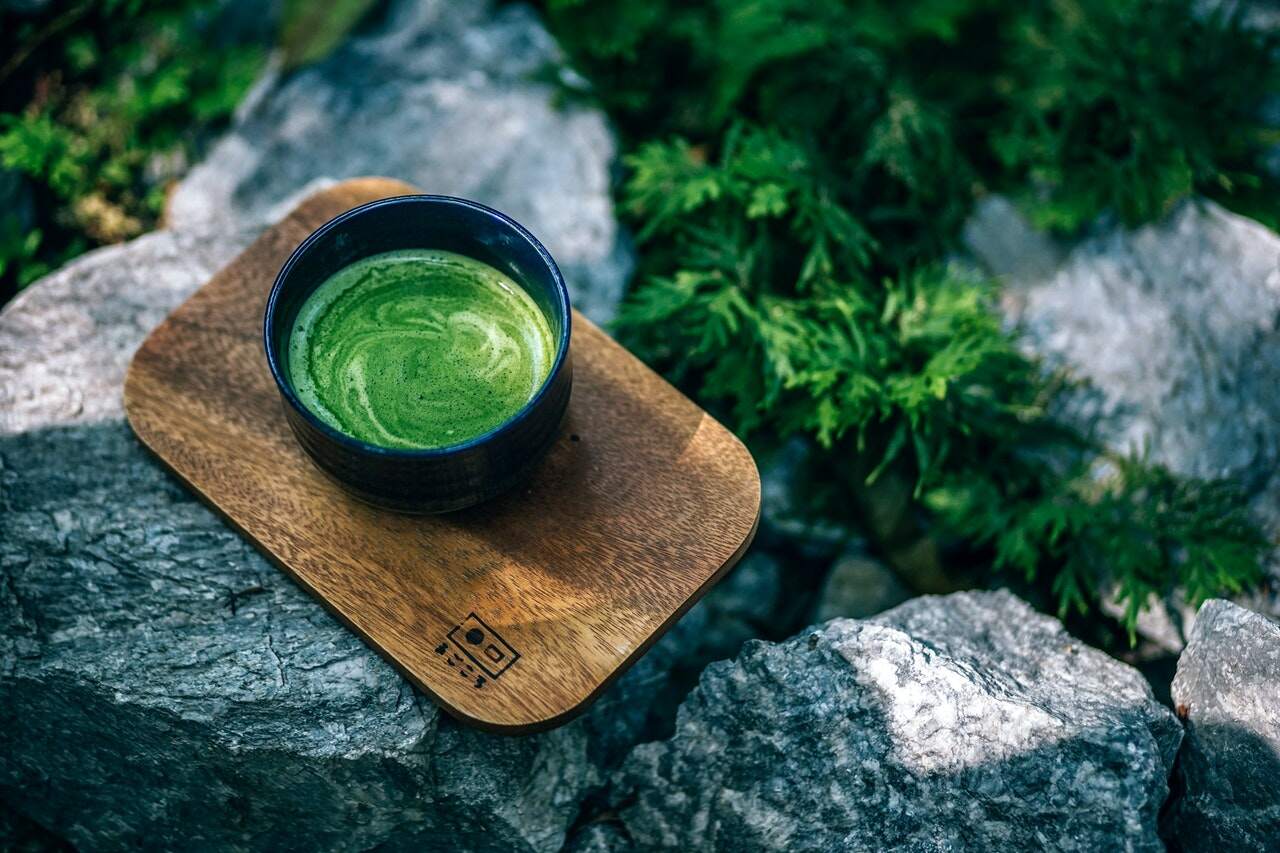 Something to consider
While there are a few side effects to look out for, Green Tea is considered safe by the Food and Drink Administration when used in moderation.
Nevertheless, you should talk to your healthcare provider before consuming Green Tea Extract supplements. By discussing your specific needs with your doctor, you can figure out the exact amount you need to reap the fantastic benefits as well as avoid any nasty side effects.
The bottom line
The hype surrounding Green Tea is science-backed and well deserved. In the right doses, Green Tea Extract may be an ideal way to reach your health goals faster thanks to its high antioxidant content17.
With research showing promise that this natural supplement may help you shed pounds, improve brain function and even reduce the risk of cancer, why not try adding Green Tea Extract to your diet?
You could start with Instant Knockout Cut – where we've included green tea extract in a clinically optimized dose to capitalise on its thermogenic properties and help you burn off stubborn fat.