GTF Chromium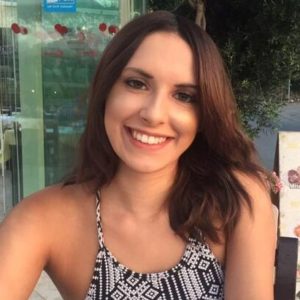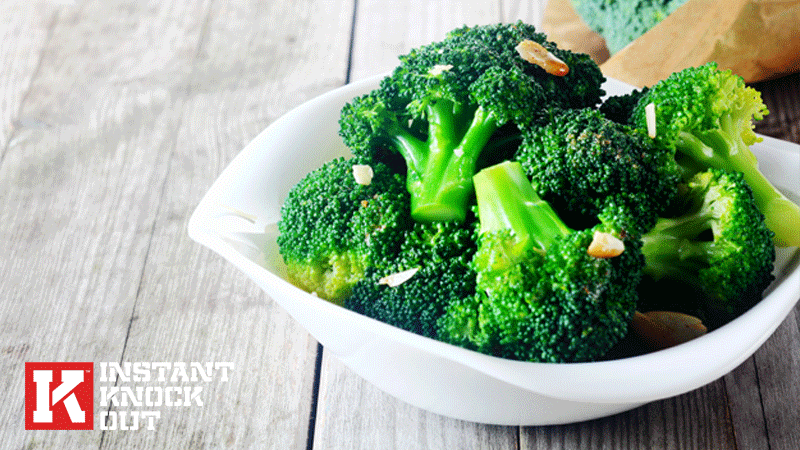 When it comes to rapid fat loss, it's all about your diet.
Granted, exercise is important, but if you really want to maximize your shred you need to dial into the optimal eating plan.
And this means that nutrients always come first. Picking the right foods and supplements to support your fat loss journey make or break a weight cut.
That's where GTF chromium comes in.
What is GTF Chromium?
Chromium is an essential mineral food in foods such as shellfish, meat, vegetables and beans. It comes in particularly high levels in broccoli.
The GTF art of the name stands for glucose tolerance factor – a reference to its ability to regulate carbohydrate metabolism.
As a trace element, chromium is excreted in the urine if you have a high sugar diet. That's why many people are deficient in it.
If you have a diet of 35% or more from simple sugars then chances are that you're deficient too.
Here's what chromium does in a nutshell:
Boosts your energy levels
Stimulates your metabolic rate
Regulates carb and fat calories
Helps you manage your cravings for sugary foods
How does chromium help you burn more fat?
From a fat burning perspective GTF chromium benefits you by regulating everything from energy levels to appetite.
That's why we've added it in your cutting stack – and we've put in enough to Instant Knockout to ensure you're getting all the benefits.
In terms of getting shredded, chromium is great for fat loss for the following reasons:
Boosts metabolism
Reduces food cravings
Responsible for regulating fats and cholesterol
Linked to raised energy levels and performance
Working mainly with the body's blood sugar levels, chromium has the power to keep energy levels consistent during times of a reduced diet.
This is due to its ability to transport amino acids, sugars and long fatty acid chains to cells in the body, and keep them constantly supplied.
By maintaining this process, blood sugars and insulin sensitivity in the body stay regulated and fat burning can perform at full capacity.
GTF Chromium and Weight Loss: The Benefits
On a restricted diet getting enough of what you need can always be a struggle, and not getting the right foods in your diet can heavily affect your progress – no matter how clean you eat.
If you're not getting enough chromium, one of the main issues you could face is not having your body perform as well as it could be – as we've covered chromium can be essential for those who want maximized thermogenesis.
Another problem you may experience is the temptation to snack on 'cheatworthy' carbs. As one of GTF Chromium's benefits is to help with metabolizing of carbs – you can get a lot more out of your usual healthy intake and crave less of the bad stuff throughout the day.
Research – How Does GTF Chromium Support Weight Loss?
The key role here is how chromium helps you manage your cravings for sugary, high calorie foods. And once you've even a meal (healthy or not), this mineral optimizes how it's digested.
Provides an important piece of the weight loss puzzle
A research project published in Nutrition Reviews [1] found that chromium plays an important role when it comes to health, optimal metabolism of glucose and lipids. It also has a large effect on insulin too.
The study continued to suggest that chromium has 'valid' scientific research to back up its use as a supplement to improve body composition, and that the mineral is 'part of the puzzle in the control of weight loss and body composition'.
Leads to weight loss by reducing appetite and carb cravings
In 2008, a clinical trial of chromium supplementation found that when overweight women were given the GTF nutrient over an 8-week period, they lost significant weight [2].
Body weight decreased
Food intake was reduced
Hunger levels were lower
Large meta-analysis shows that chromium
A meta-analysis is a large study that looks at data from lots of smaller, independent trials. It's considered to be the gold standard of research.
And in this analysis (which involved 10 separate studies) the average weight loss exceeded 1 kg [3].
That's a big amount in such a small space of time just by adding in a fat burning supplement.
The Solution – Using GTF Chromium for Fat Loss
In efforts to ensure good fat burning chemistry is occurring in your body, we've included 100 mcg of Glucose Tolerant Factor (GTF) Chromium in Instant Knockout to ensure healthy blood sugar levels levels and reliable insulin sensitivity for faster weight loss and a more effective shred.